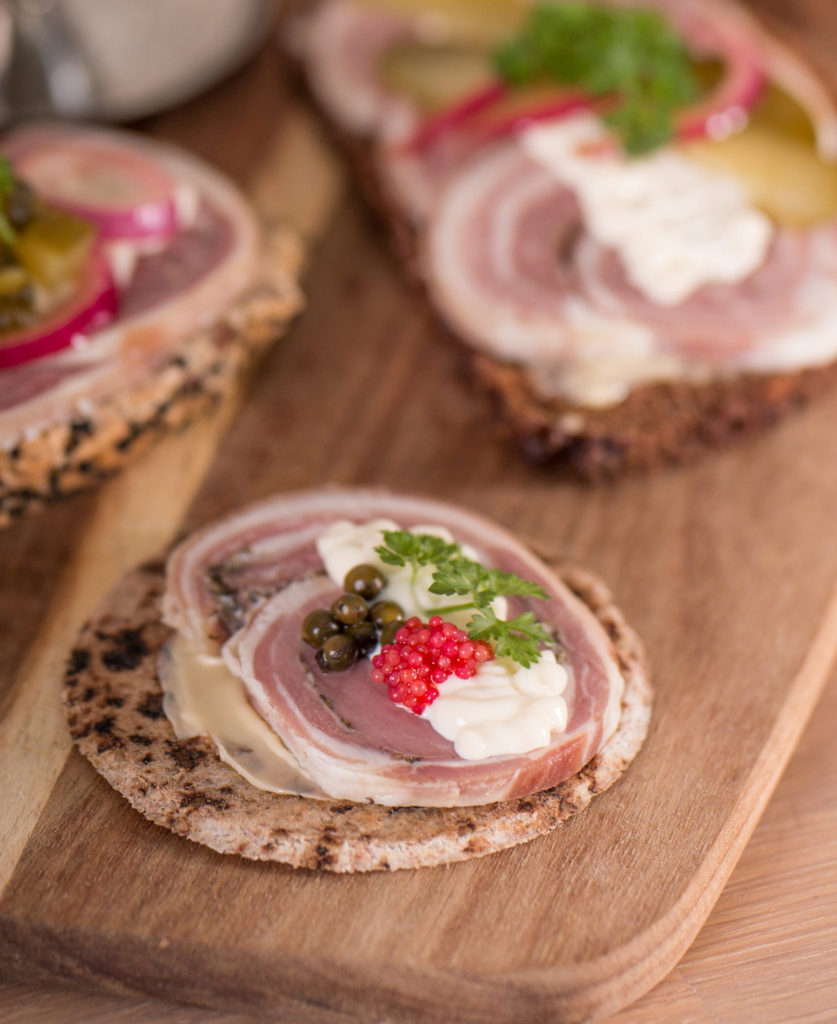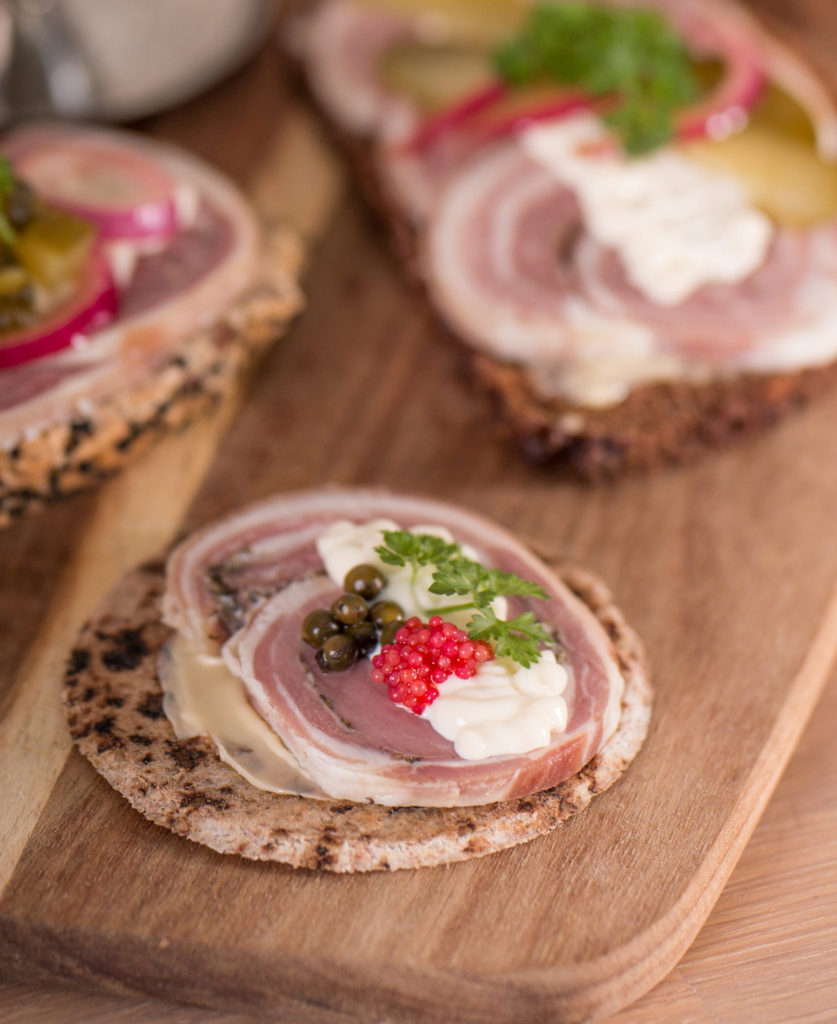 Hidden in a small valley not far from Hrífunes, on the other side of the river Tungufljót is a place of great interest for those who are interested in gourmet cuisine. Borgarfell is a family business that has received numerous awards for its meat products for the consumer. It has long earned a special reputation for its sheep farming; inside, prize medallions and trophies cover entire walls. Lamb from Borgarfell has been in particular demand year after year because it is considered tenderer and more flavoursome than other lamb.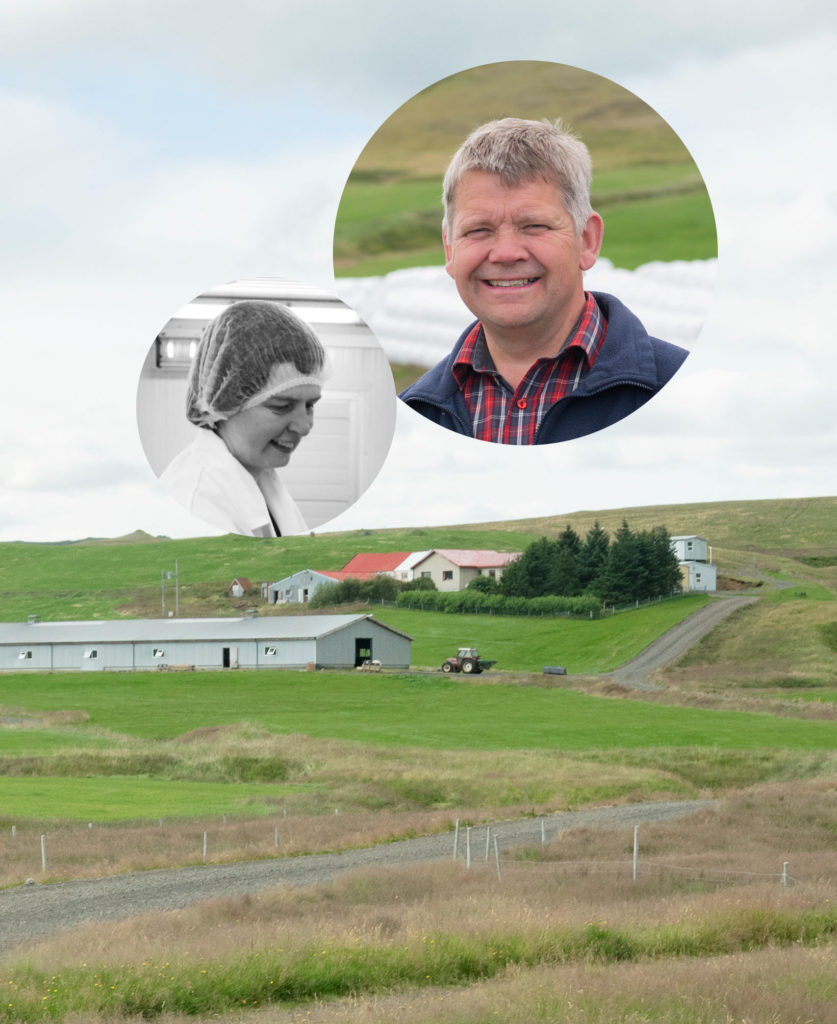 Sigfús and Lilja, the husband-and-wife team at Borgarfell, have spent the greater part of their lives perfecting the breeding and rearing of their prize-winning stock with the emphasis on producing tender, protein-rich lamb with a moderate fat content. In addition to the breeding methods, this ambition is supported by the fact that the sheep have access to the birch scrub, wild flowers and angelica that grow in the Hrífunes Nature Park; these give lamb from Borgarfell an extra advantage over lamb of other provenance in terms of flavor. Right from birth, efforts are made to ensure that the lambs are treated well and never lack food or experience stress; this makes for steady muscle growth, achieving the optimum muscle/fat ratio when the animals are slaughtered.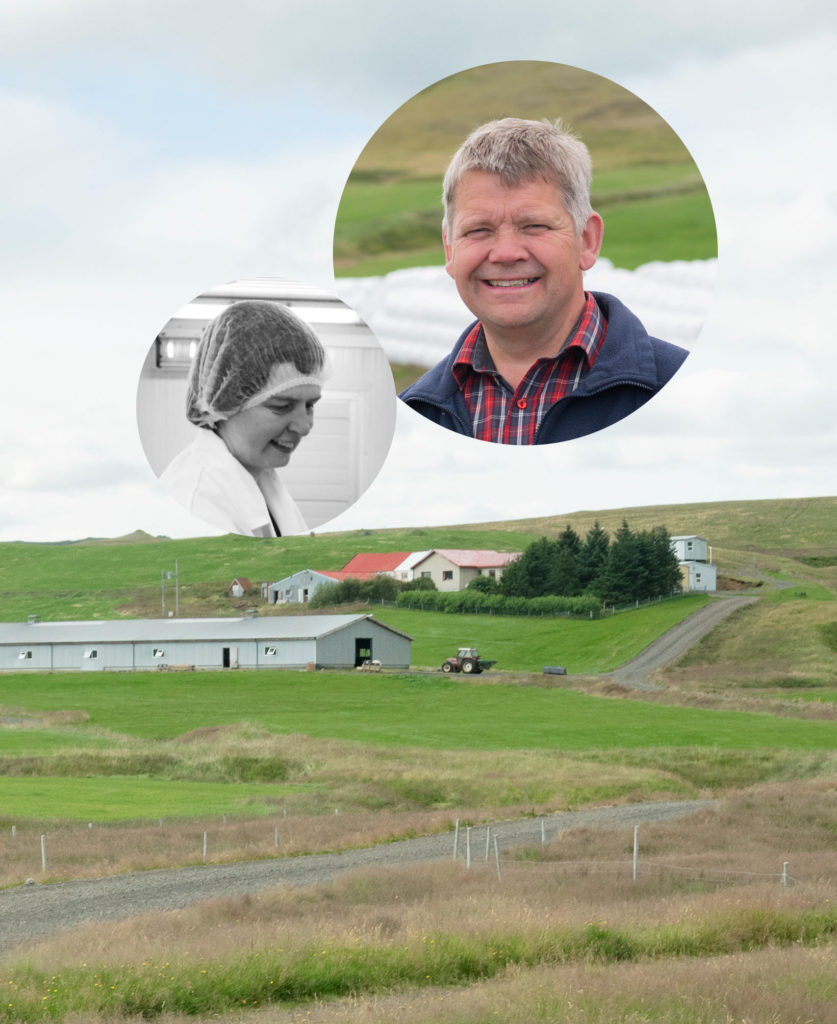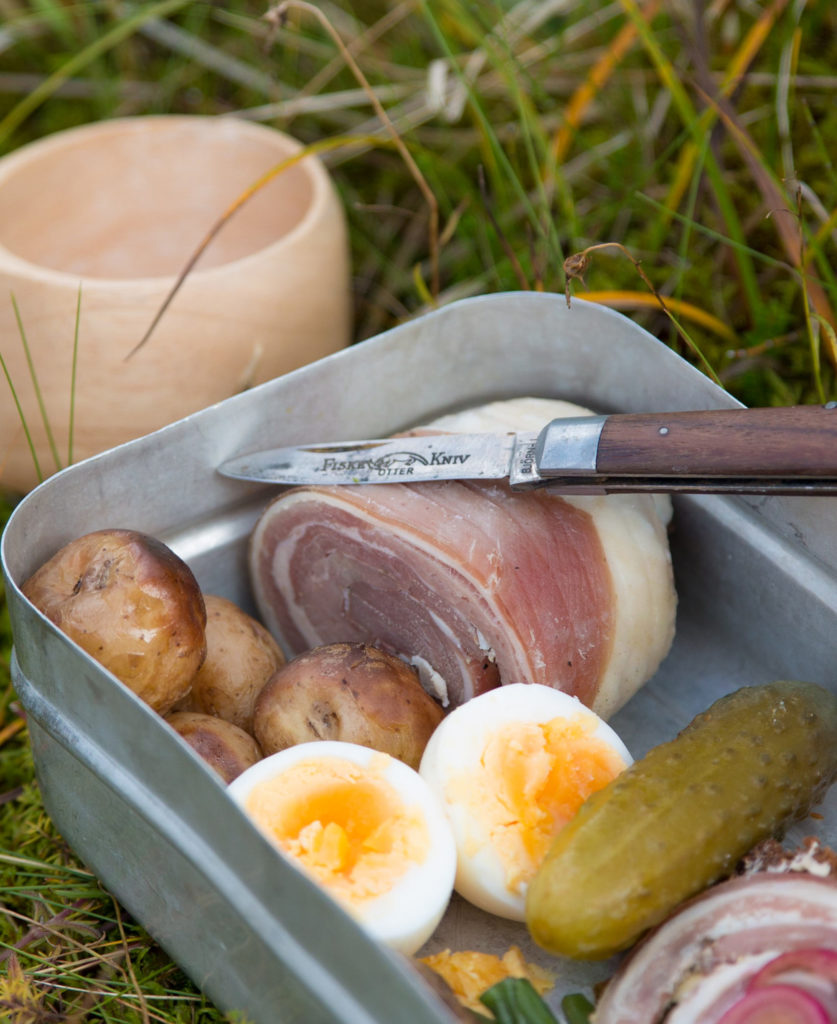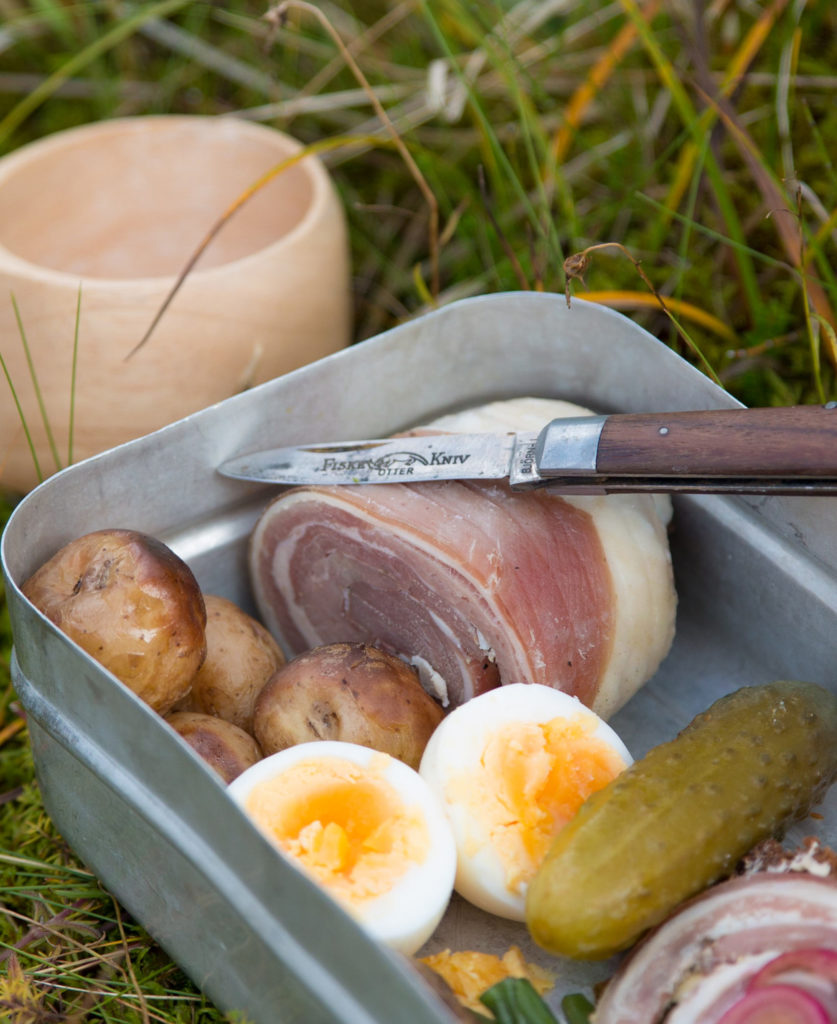 Residents of Hrífunes Nature Park can purchase lamb direct from Borgarfell and have it specially cut and vacuum packed. Whole carcasses, or select parts (legs, saddles, slices) and filet cuts are available. Borgarfell also produces quality lamb sausages: ale ausages and breakfast sausages that are ideal for a barbecue. The recipes for these products have undergone long refinement and they are guaranteed to contain only high-quality products and be free of all types of additives. For special occasions, Borgarfell produces marinated mutton and smoked mutton using newly-sprouted birch twigs from Hrífunes. Specially smoked mutton, sausages, mince, goulash and pastrami-style sausages are available for family brunches. Borgarfell's production facilities meet the highest quality standards and have received all necessary permits from the MATÍS. Special efforts are made to ensure traceability and product safety.
This is only a fraction of what Hrífunes has to offer. If you wish to learn more about the food and drink in the area, please contact us.